telephone
Lunch / 11:30~15:00(L.O.14:30)
Dinner / 17:30~23:00(L.O.21:00)
telephone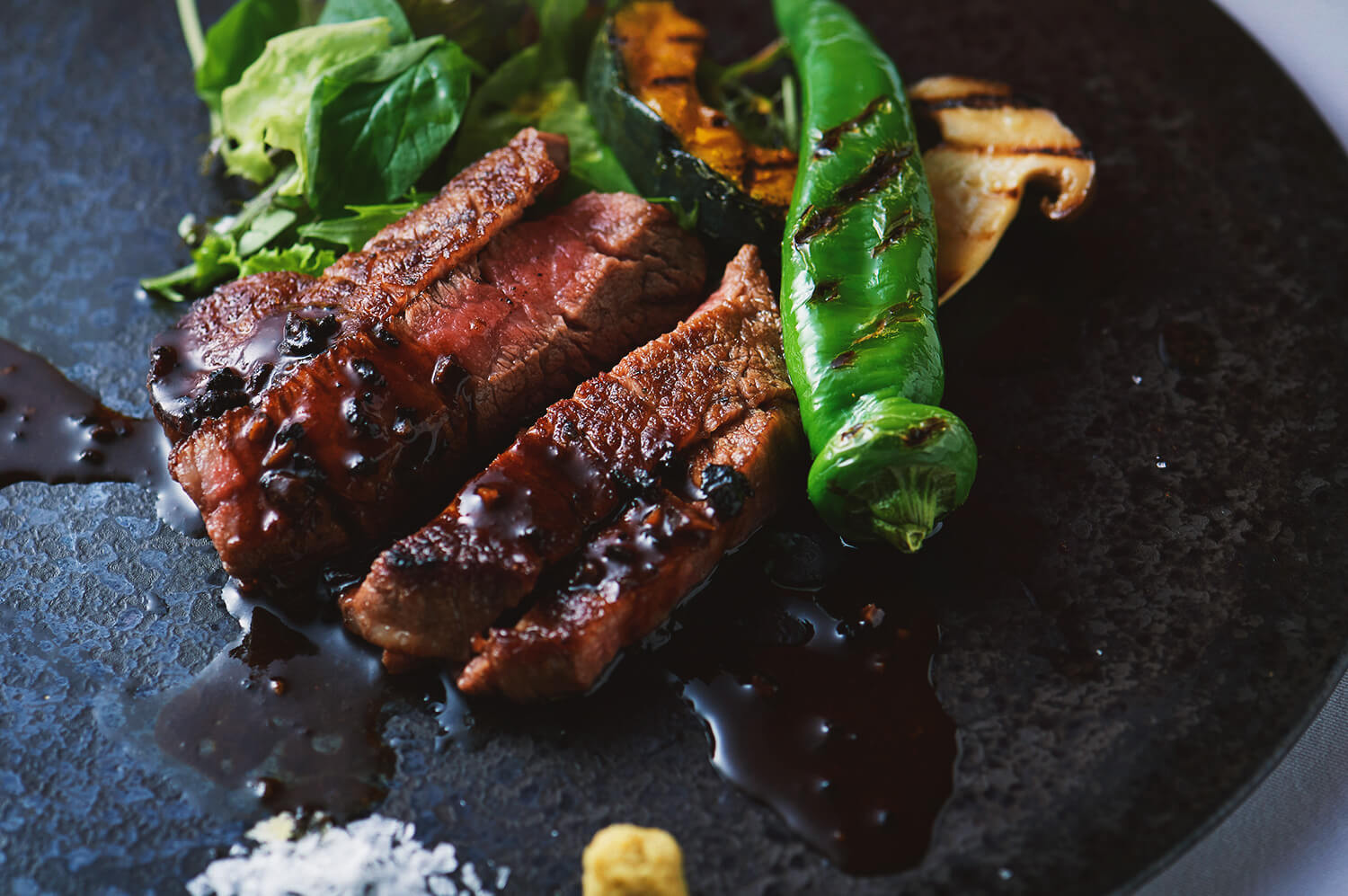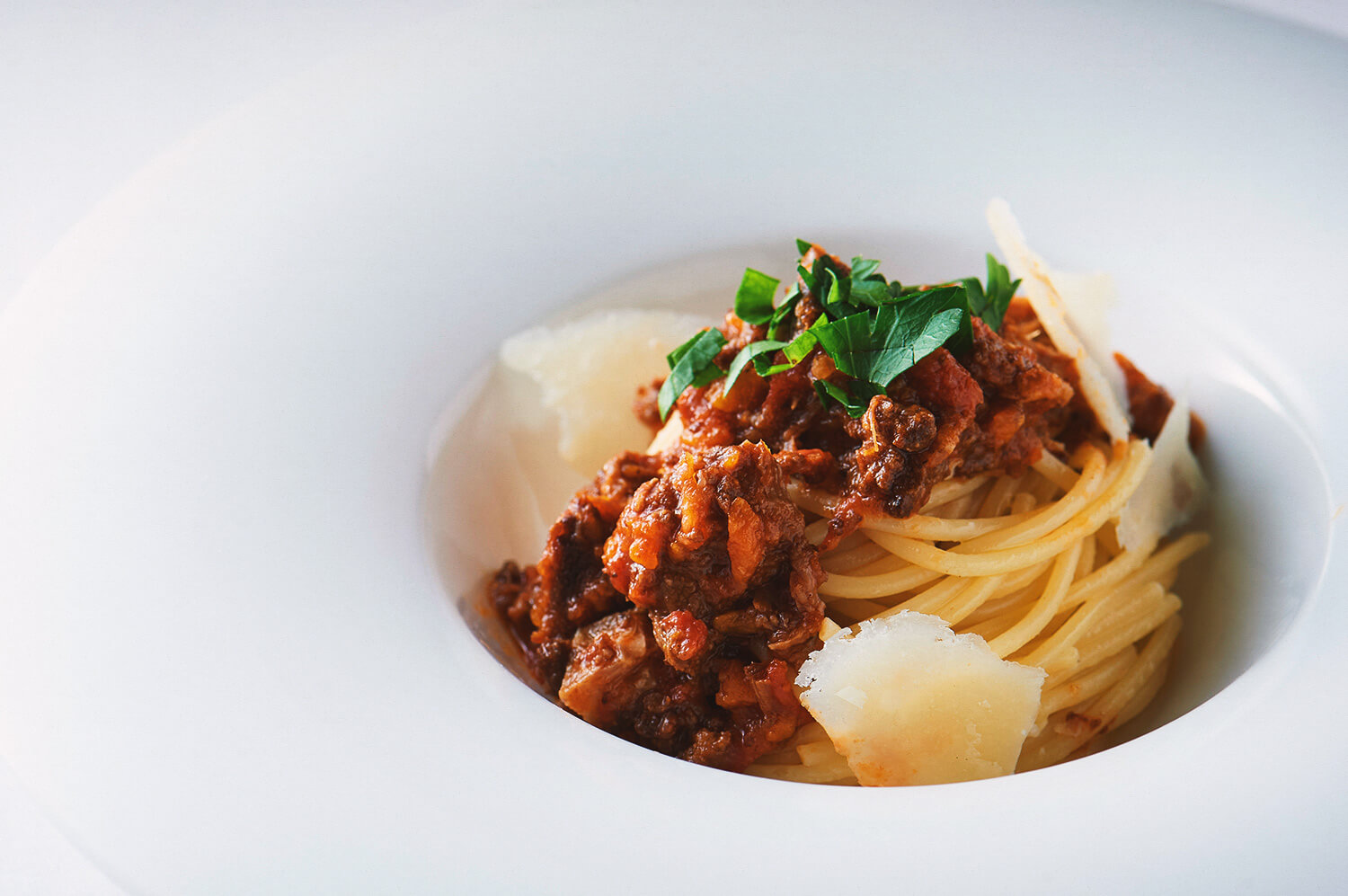 Kobegyu Sumibiyaki Steak Ginza Fun, an Italian restaurant in Ginza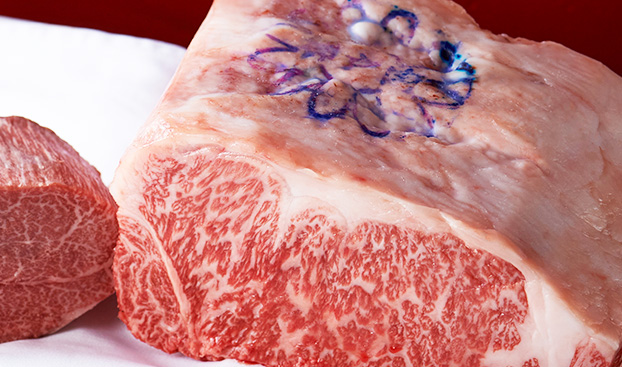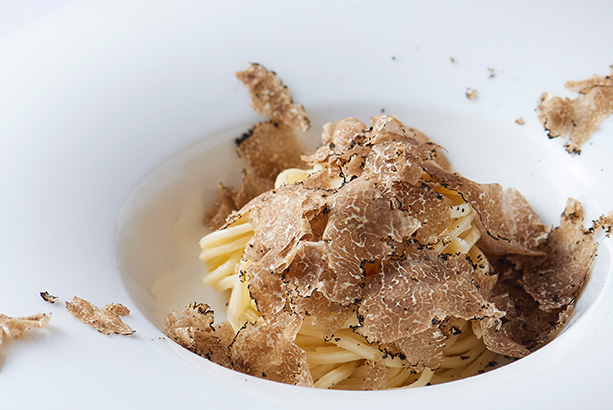 Kobegyu Sumibiyaki Steak Ginza Fun (Charcoal-grilled Kobe Beef Steak Ginza Fun) is an Italian restaurant located in Ginza, Tokyo.
We offer Italian full-course meals featuring charcoal-grilled Kobe beef as the main dish.
Kobe beef is a branded beef that is widely known around the world and one of the three major brands of wagyu beef in Japan.
Our restaurant procures only beef rated the highest grade of A5, which contains extremely fine marbling, from our contracted farms.
We hope you enjoy the dishes prepared by our chef, who previously trained at an authentic Italian restaurant with three Michelin stars, along with the Italian wines carefully selected by our sommelier.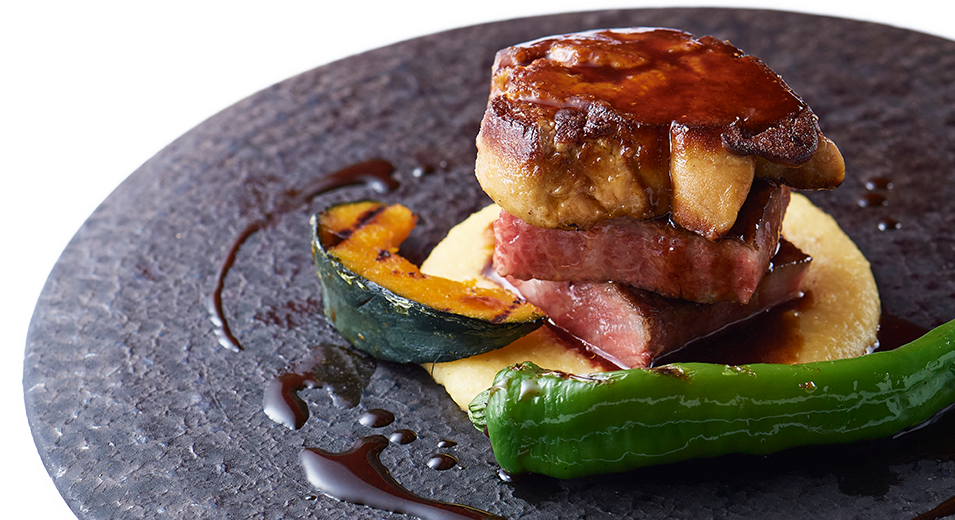 example of our Kobe beef chateaubriand course
27,500yen
※Tax included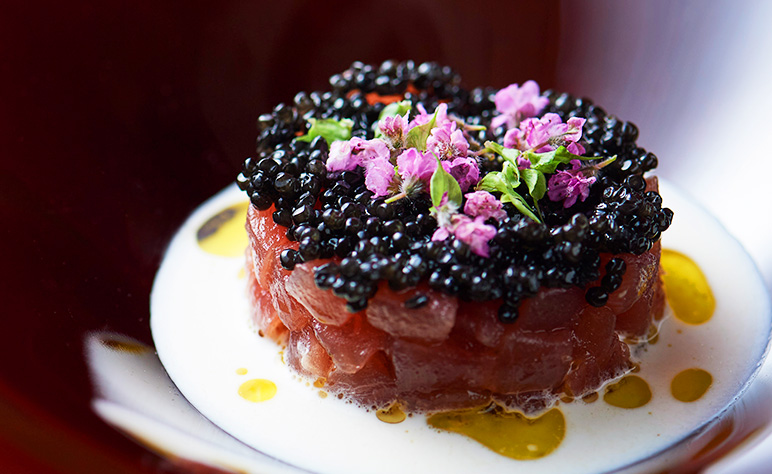 【Antipasto】
Tuna tartare with caviar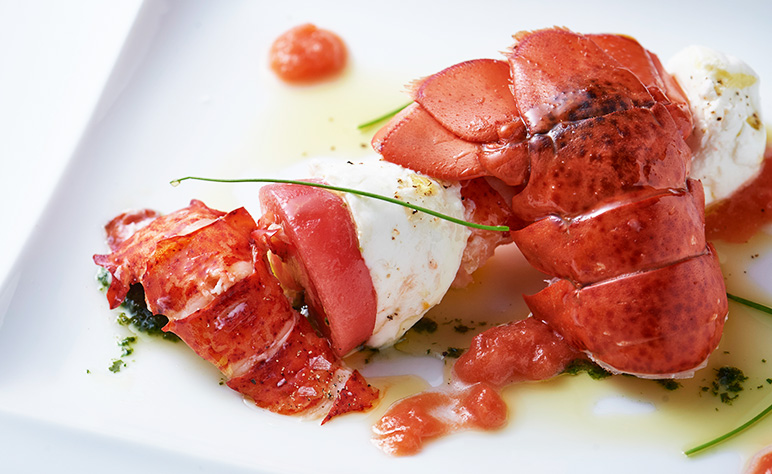 【Antipasto】
Salad with lobster, high-sugar tomatoes, and mozzarella cheese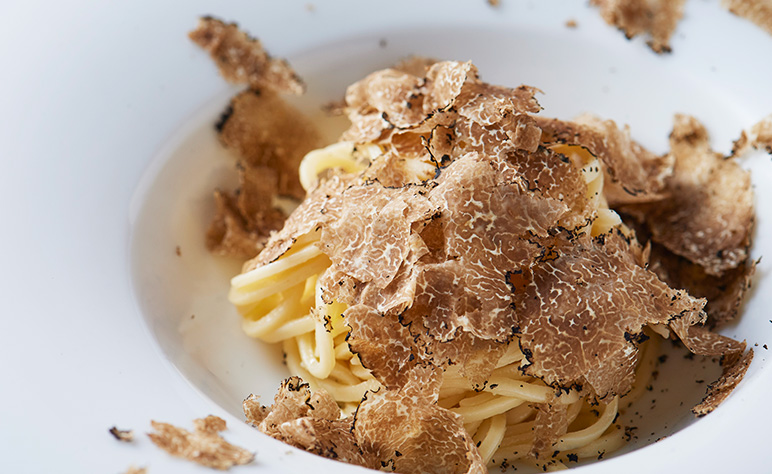 【Pasta】
Handmade tagliolini with black truffle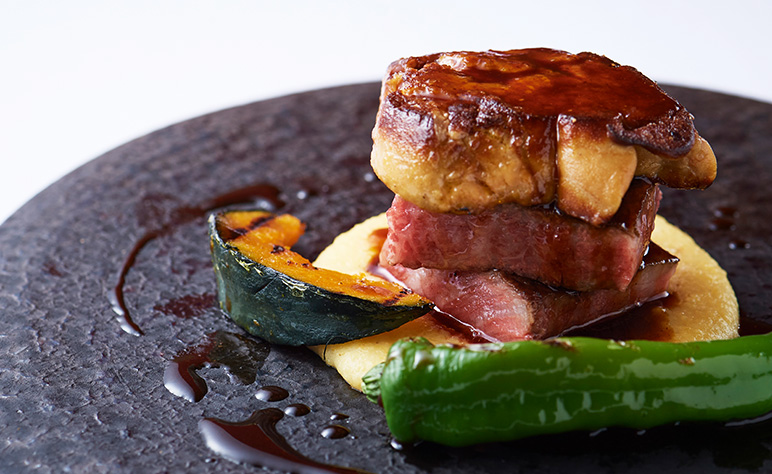 【Carne】
Charcoal-grilled Kobe beef sirloin Foie gras, Rossini-style Sautéed foie gras with truffle sauce

※The price of the course meal will vary depending on the type and cut of meat selected in carne.
【course】
Amuse
Antipasto 1
Antipasto 2
Carne
Pasta
Dessert
Caffe
Carne
Kobe beef chateaubriand

27,500yen
Kobe beef tenderloin

24,200yen
Kobe beef sirloin

20,900yen
Yamagata beef tenderloin

22,000yen
Yamagata beef sirloin

16,500yen
Yamagata beef, lean meat

14,300yen

Located on the B1 floor of the building, our restaurant is designed with a classical and elegant interior.
We have private rooms that can accommodate groups of up to six diners, as well as table seats whose layout can be modified and which can be reserved for private events.
We hope you enjoy a relaxing time at our restaurant with its quiet interior and refined feel.